Maybe it's because temperatures are so high in this period, or maybe because my Facebook and Instagram feed is full of travel photos, but recently I'm thinking a lot about Bali.
I've spent two weeks in the Island of Gods last January, even though it's the first time I speak about it here on the blog.
Bali is the only hindu island in Indonesia, the biggest muslim country in the world, and in these decades it become a massive travel destination for western tourism.
The magnificent waves of the Bukit peninsula, in the South, and the natural and cultural richness around Ubud in the North made this island the place to be at least once in a lifetime.
I didn't get Bali at the beginning, and to be honest I didn't fall in love at once. Chaotic, dirty, spoilt by tourism that sometimes it seemed to have lost its own identity.
I would have loved to explore the island when there were only a few western tourists, when Ubud wasn't full of boutiques and hipster cafès (amazing, anyway!) and for breakfast you could only have what they eat, as for example nasi goreng (fried rice with vegetables).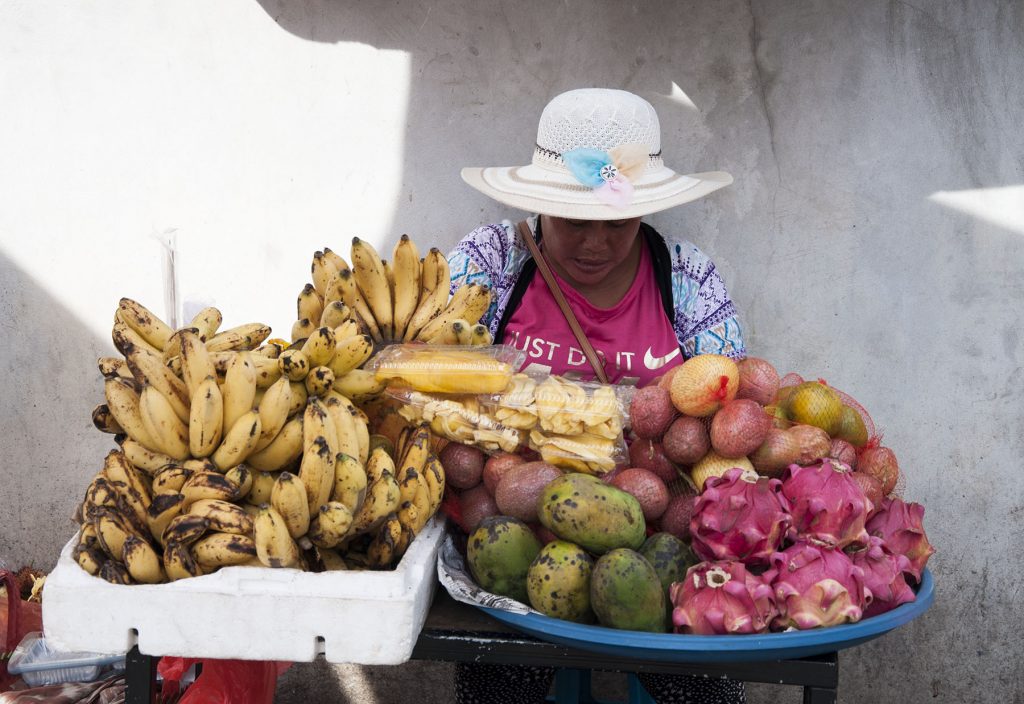 But I visited Bali in 2017 and almost every morning I had breakfast with banana pancakes. It's a dish they learnt to cook for tourists, and now it can be easily found also in the tiniest homestay.
They serve it with a small bowl of very liquid honey and they frequently prepare it very thin, similar to a crêpe, but my favourite is thicker and soft.
The best I had i Bali? I ate the most delicious in a homestay of a kind man, in a small cross road of the Monkey Forest Road, in Ubud center. Every morning he waited until we woke up and we took our seats at the small table in the veranda of our room. He brought us a bowl of sliced fresh fruits – banana, papaya, melon, mango – for each of us and a jug of freshly made coffee. In the meanwhile he disappeared in the tiny kitchen around the corner where every day he cooked something different. Everything was delicious, but my favourite was banana pancake.
We enjoyed so much those breakfasts that everyday we made compliments to the cook, and he looked at us with such satisfaction.
The same satisfaction I had when I prepared these pancakes.
BALI BANANA PANCAKES
Ingredients for 4 medium sized pancakes
100 g flour
½ teaspoon of baking powder
a pinch of salt
130 ml milk
1 egg
½ tablespoon sugar
coconut oil, or butter
bananito or regular banana
fluid honey or maple syrup
1. In a bowl mix flour with baking powder and salt. Blend milk together with the egg yolk and then combine with the dry ingredients.
2. Whip the egg white until firm peak will form and delicately combine it into the mixture.
3. Slice bananito lenghtwise, or if you use regular banana crosswise.
4. Heat up a non-stick pan and add a tablespoon of coconut oil (or alternatively butter); place some banana slices and cover with the batter to form a circle.
5. Cook for about a minute per side and continue cooking until you finish the ingredients.
6. Serve with a small bowl of fluid honey or maple syrup.
Enjoy!
Summary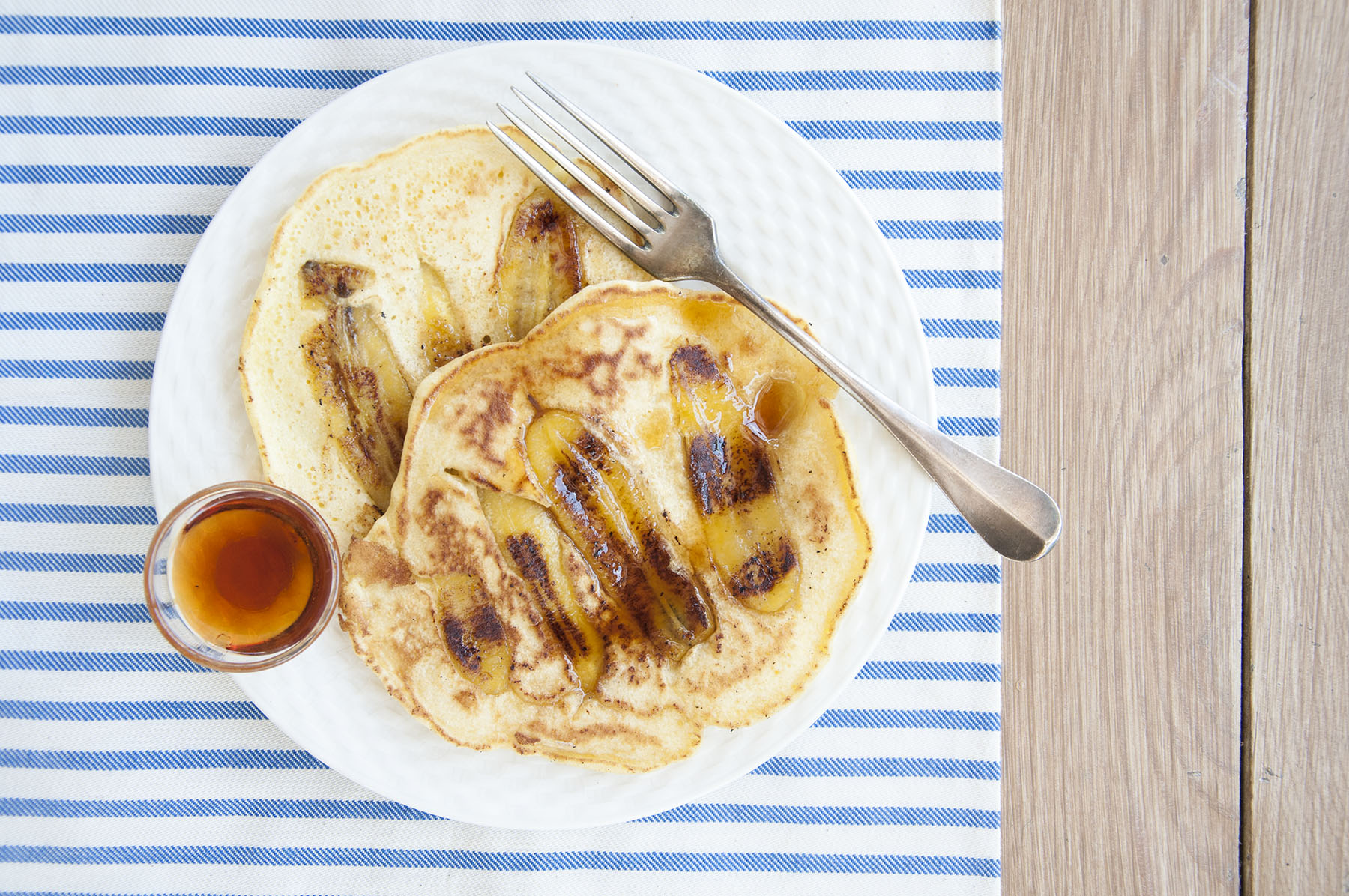 Recipe Name
Bali Banana Pancakes
Published On
Total Time
Average Rating





Based on 13 Review(s)
This post is also available in: Italian